Pestana Alto Golf - Alvor, information page.
Pestana Alto Golf is a legendary golf course - is the last designed by architect Sir Henry Cottons, features the 600 meter par 5 known as the "Sir Henry challenge", and what a challenge it is!

Pestana Alto is synonymous with design and play, and in a world of modern, complex course design, more and more people look back at the classics and see how course design should be: about challenge and playability for all handicap levels.

Located on the edge of the picturesque fishing village of Alvor, the rolling fairways and elevated greens test all and reward anyone who enjoys thinking about their game.
Add your review and comments on the Pestana Alto Golf below at the bottom.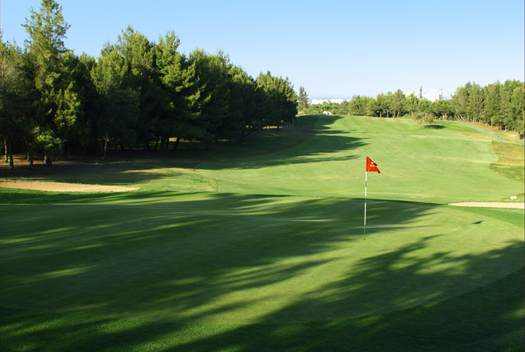 Western Algarve Golf Courses | Central Algarve Golf Courses | Eastern Algarve Golf Courses
Enjoy your Golf in the Western Algarve