Oceânico Millennium Golf Club Vilamoura information page.
Oceânico Millennium is another of the 5 Oceânico Golf Courses in the Vilamoura region of the Algarve.


This conventional Par-72 course opened in the year 2000, although the completely refurbished back nine holes - formerly part of the 27-hole Laguna Course - had been completed in their original configuration a decade before.
The refurbishment and the totally new outward half were both designed by renowned golf architects, Hawtree

Add your review and comments on the Oceânico Millennium Golf Course below at the bottom.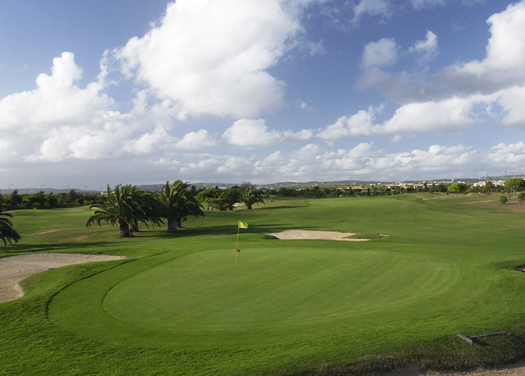 Enjoy your Golf in Vilamoura Central Algarve