Benamor Golf Course - Tavira, information page.
Located just a few kilometres east of the ancient city of Tavira, Benamor was completed in the Spring of 2000. In the nearby foothills of Barrocal, you will enjoy some of the best mountain and sea views the Algarve has to offer. But maybe most enjoyable of all, are the peaceful surroundings of a construction free resort. Possibly the only one on the Algarve.

Sir Henry Cotton designed the golf course, and our friendly staff is here to guarantee an enjoyable golfing experience for you and your friends.
Add your review and comments on the Benamor Golf Course below at the bottom.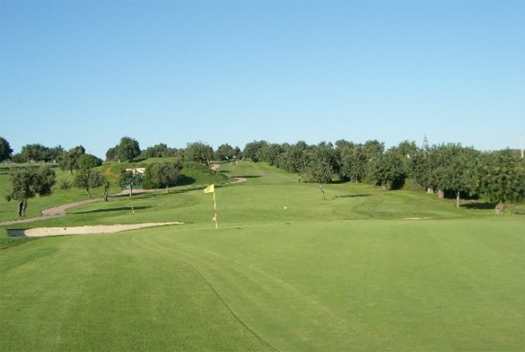 Western Algarve Golf Courses | Central Algarve Golf Courses | Eastern Algarve Golf Courses
Enjoy your Golf in the Eastern Algarve